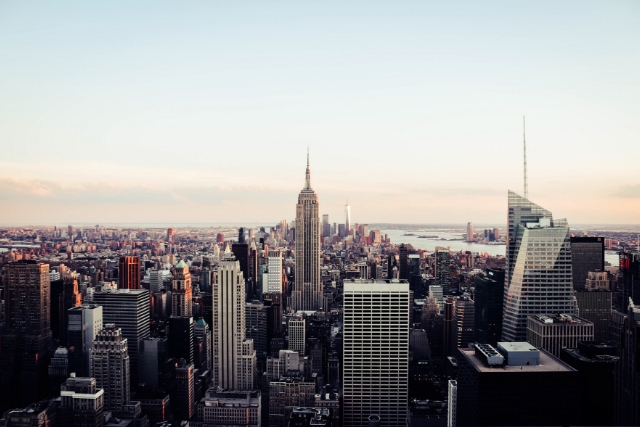 You've seen the photos, you've seen Hollywood films, you've always wanted to experience what impresses millions – Midtown Manhattan. Make the most of your time while in the Big Apple. We will escort you to the best sightlines and picture-taking opportunities and awesome attractions while entertaining you with wonderful true stories and amazing history.
Best Observation Deck in NYC? Naturally! Unrivaled lights and signage? Right here! A train terminal that will leave you breathless? Learn the secrets! A library on a massive world-class scale? A must-see! Famous skyscraper jungle? Neck-craning ahead! Theaters of all descriptions? Only in NYC baby!
---
Customize Your Private Tour:
Mix & Match Uptown Sights with Midtown and Downtown Sights
---
Follow the bright lights to the city's center in Times Square. Do some shopping, catch a Broadway show, or just slowly turn to take in one of the most famous entertainment centers in the world!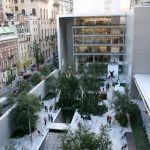 Another incredible establishment for art lovers, MoMA is filled with inspiring modern art. It's been influential in the development of modern art and serves a unique experience for its visitors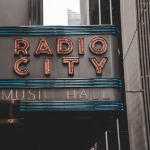 Stop by the venue given the nickname Showplace of the Nation to see your next performance! Radio City Music Hall is the home for Rockettes, who puts on multiple shows each year.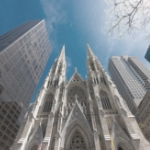 This stunning Gothic-style Roman Catholic cathedral stands out boldly against the New York skyline. Located almost directly across the street from Rockefeller Center, this structure is worth stopping by for a walkthrough.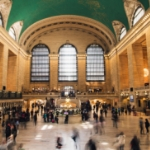 This rapid train terminal is a staple in New York's history and exposure in TV and film. Stop by to admire the beautiful constellation ceiling, grab a bite! There are also a lot of hidden secrets around, our favorite being the Whispering Arch.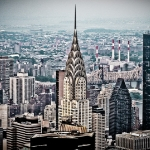 With its Art Deco era architecture, this structure is striking to look at, especially after dark. Today, unfortunately, there is no official way for tourists to visit anything beyond the lobby, though, we are keeping our fingers crossed that this will change.
---
A Taste of the Best Midtown Tour
---
Empire State Building

Top of the Rock

Chrysler Building

Macy's – World's Largest Store

Radio City Music Hall
Flatiron Building

Madison Square Park

Broadway

And Much More!