Transportation
and Chauffeur Service
Traveling through NYC can be a hassle; Advantage Limo specializes in the comfortability and service towards every individual client adherence. Advantage Limo provides a fleet of luxury vehicles to transport every Individual Client with exquisite service, comfort, safety and style to your specified needs.
Order Now
Services
Advantage Limo of NYC offers a luxury service pertaining to the competitive advantage of a worry-free/hassle-free Transport.
Advantage Limo of NYC offers the level of service/level of need to you specified ride, whether, Curb to Curb, Door to Door, Door through Door and/or Wheelchair Assist, all services are readily available with the utmost advantage.
Advantage Limo of NYC provides group excursions and all matters of transport, i.e. Airport, Funeral Visits/transport, shopping, work, etc. With our professional line-up of drivers, all serviced rendered are at best of industry experience that this line of luxury transportation can offer.
First Class Limo Travel Luxury
Where premium comfort meets personal service.
Call today to setup travel arrangements.
1(718) 757-7777
No matter the time of day, weather or service request. Find out about top events taking place in NYC at nyctourist.com, and contact us about the best transportation options for you. When you need a driver who values your time as much as you do, Advantage Limo of NYC will be there.
Our Fleet
Advantage Limo luxury fleet consists of different and most up to date vehicles, regularly serviced and maintained to the highest standards of performance and cleanliness. Built and designed for every situation imaginable Advantage Limo can provide you with the luxury transportation you need.
View Fleet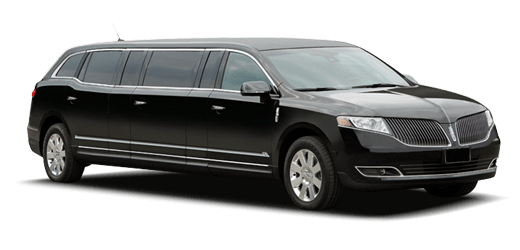 Lincoln Stretch Limousine
A wealth of comfort and convenience features awaits passengers in the brand new Lincoln MKT Stretch Limo.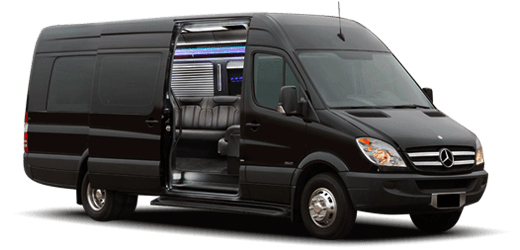 Mercedes Sprinter Limo Bus
Mercedes Sprinter Limo Bus is all about comfort and safety. Featuring plenty of room for 14 adult passengers.
About Company
Advantage Limo of NYC is a niche market service of wheelchair accessible luxury vehicle, offered and provided 24 hours a day, 365 days a year.  Advantage Limo stems off of Business Partners with 20+ years of experience in the Non-Emergency Medical Transportation (NEMT) network.
Luxury WCA
As such, our wheelchair accessible transportation is backed by exceptional luxury that puts the passenger first. And whether you're traveling to and from the airport, heading to a business meeting across town, or just want a pampered day out shopping, we provide unparalleled service and support no matter the request or destination.